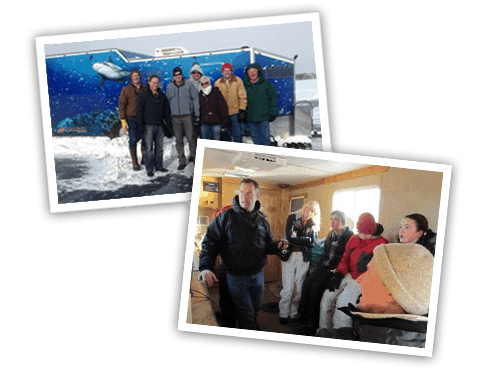 Corporate &
Group Ice Fishing
Good Friends, Good Teams, Good Times
Corporate team-building, a family get-together or good friends in town? Plan your next event on Lake Minnetonka in one of our fish house rentals with a professional guide. It will be an experience everyone will remember for a lifetime.
Ice Fish Camp!
Ice Fishing Basics for Kids
This is a fantastic way to introduce kids to ice fishing and help them discover the joy of winter angling. Kids stay warm in a luxury fish house and learn how to get the fish to bite using cameras, sonar and great tricks.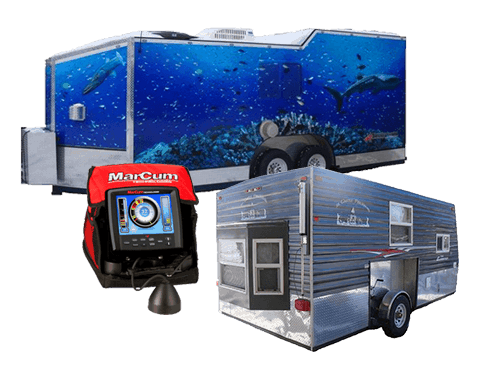 Fish Houses and Equipment
Lake Minnetonka Fish House Rentals with a Professional Guide
Our luxury fish houses offer the best opportunity to experience ice fishing on Lake Minnetonka in comfort and style. Plus we use the latest underwater cameras and flashers to bring you amazing views of the lake from under the ice!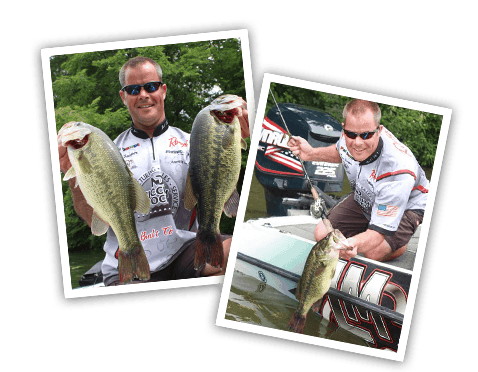 Captain Dan Jasper
A Licensed Coast Guard Captain and Full-Time Fishing Professional
Growing up fishing on the lakes and rivers of Wisconsin and Minnesota, Dan has gone on to fish all over North America, from Alaska to Costa Rica on both fresh and salt water.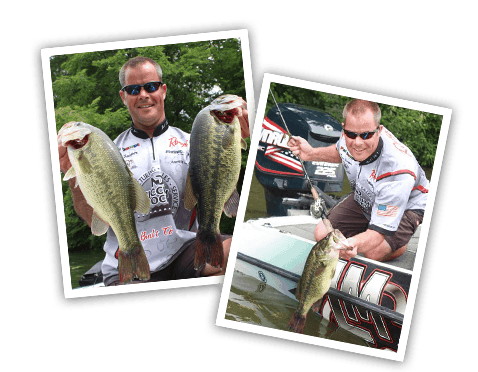 USA Today
Dan is on USA Today
Dan and his ice fishing business is spotlighted on USA Today during the "Big Game".  Dan helps them learn how to catch fish using the underwater camera.  Check it out!
Ready to fish?
Contact us today to book your Lake Minnetonka ice fishing experience.